"

This fight will be your last!

"



 

— Sub-Zero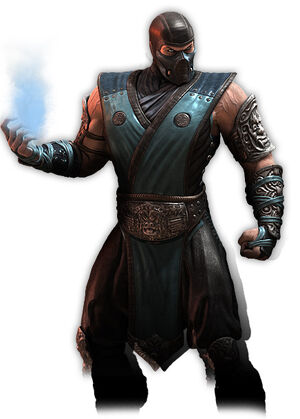 Sub-Zero
is a playable character in DK Network.
High Strength
High Agility
Cyrokinesis
Freeze
Ground Freeze
Ice Clone
Weapon - Ice Staff
Ultimate Move
Edit
Spin Rip: Sub-Zero jabs his hand into the opponent's back and grabs their spine literally ripping it out of their skin.
Ad blocker interference detected!
Wikia is a free-to-use site that makes money from advertising. We have a modified experience for viewers using ad blockers

Wikia is not accessible if you've made further modifications. Remove the custom ad blocker rule(s) and the page will load as expected.